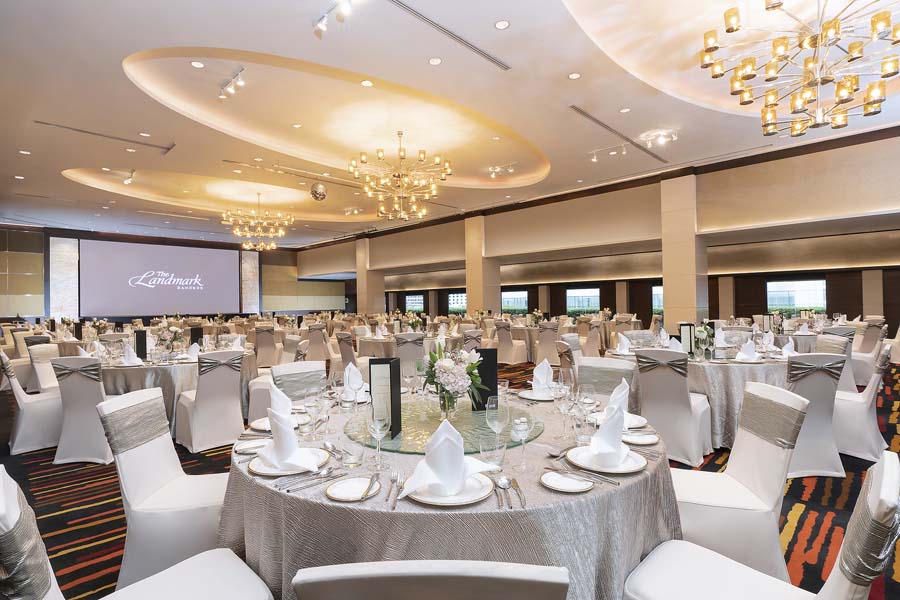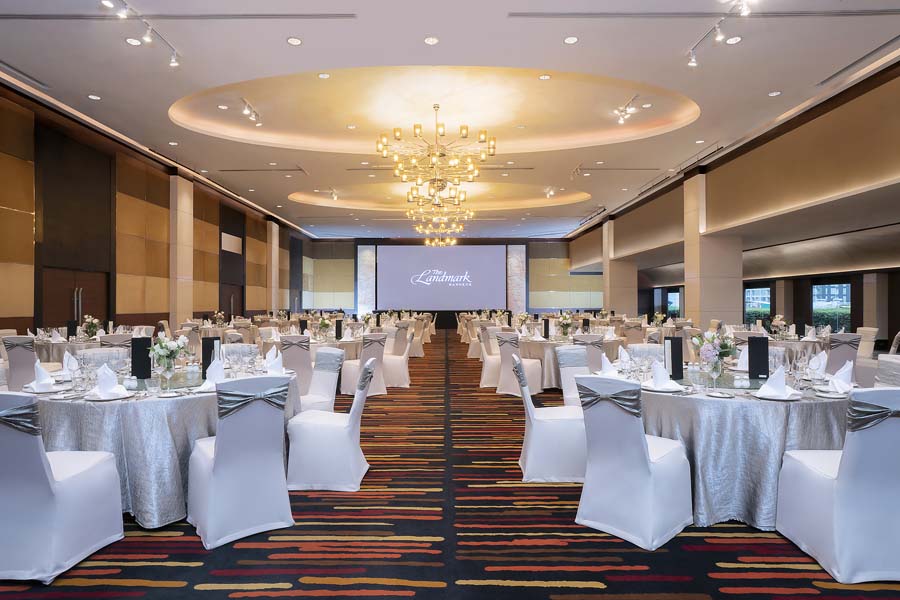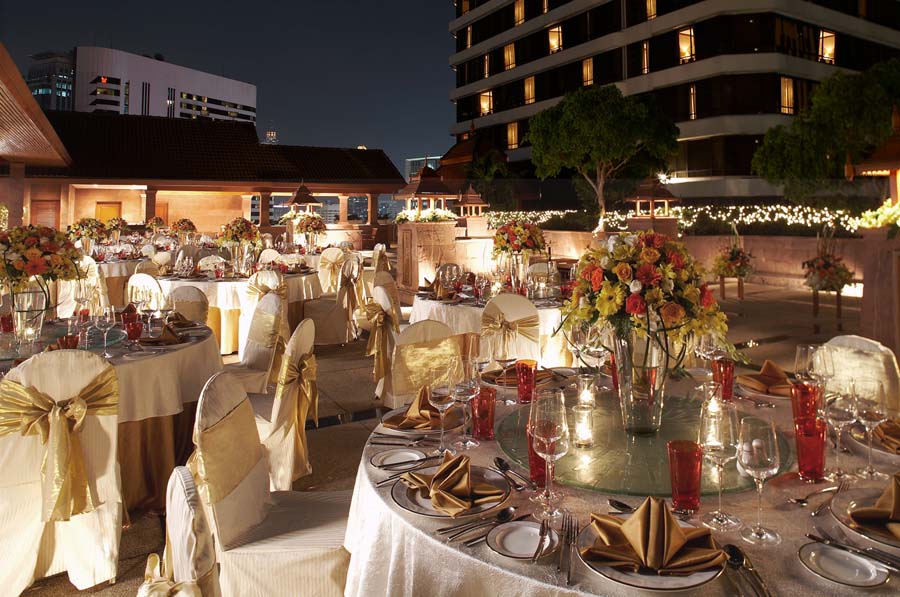 Venues
Elegant venues set the tone on your auspicious day with our Grand Ballroom that can be curated to your hearts content, with high ceilings, natural lighting and large LED screen to project the couple's joy and love throughout the evening.
The Conservatory plays host to engagement ceremonies as you bask in the natural light of this inspiring venue.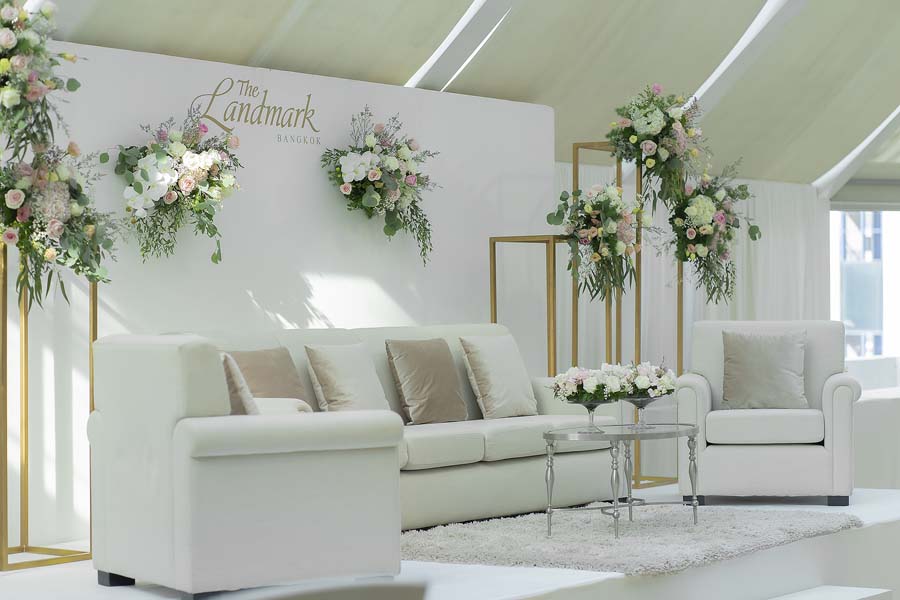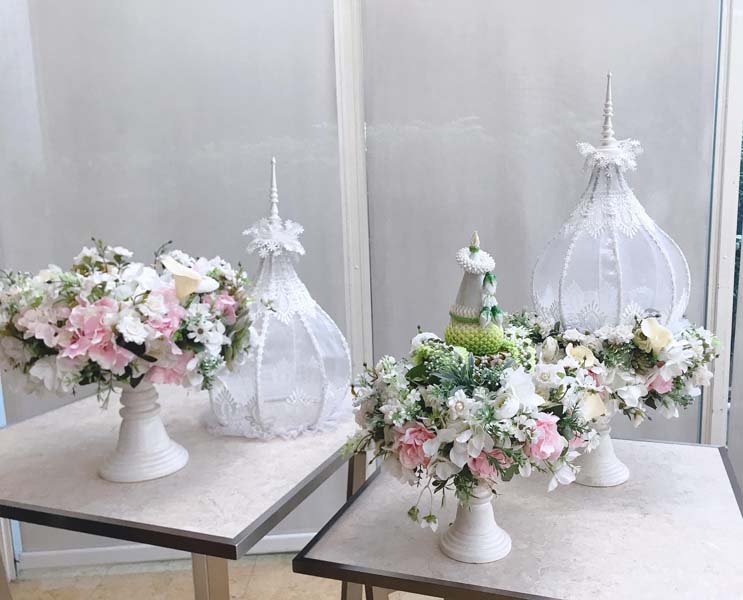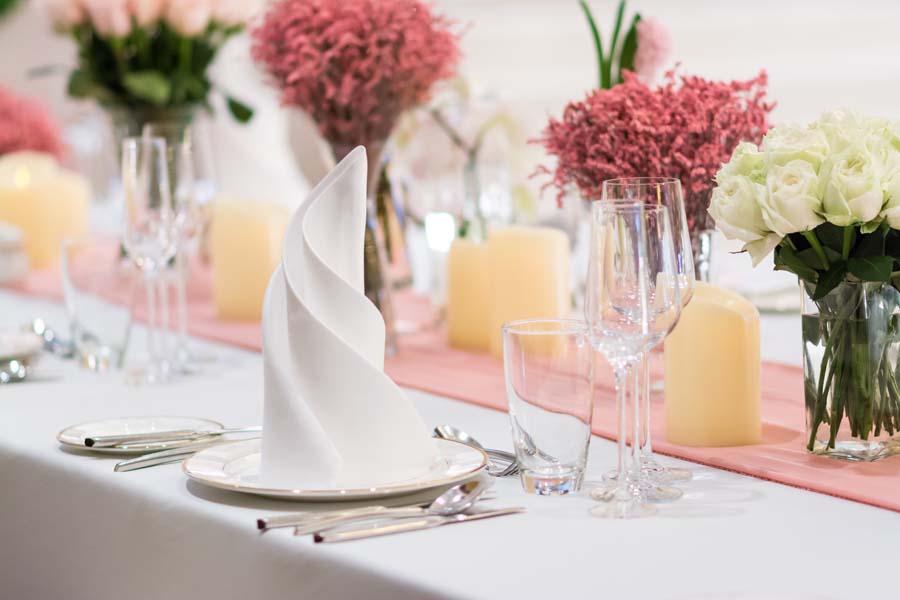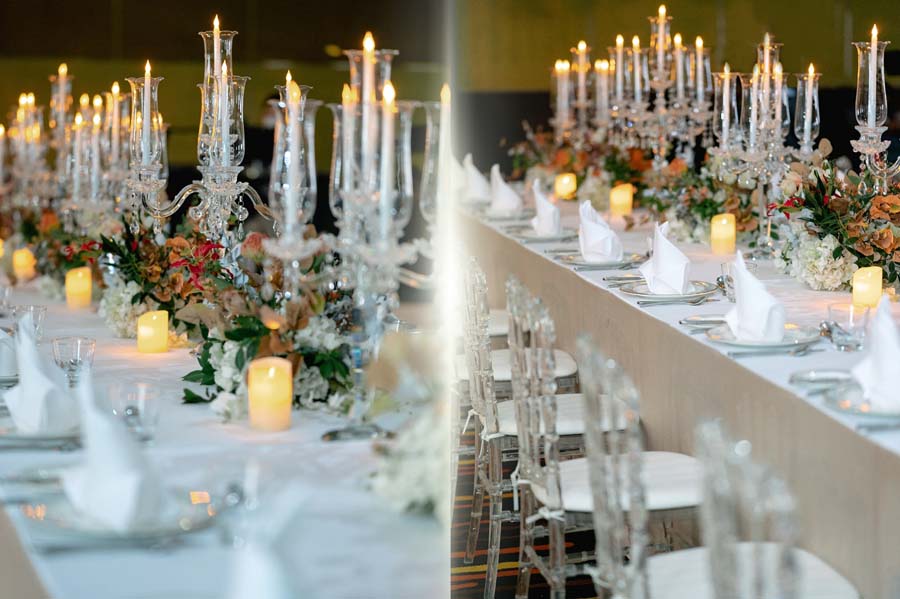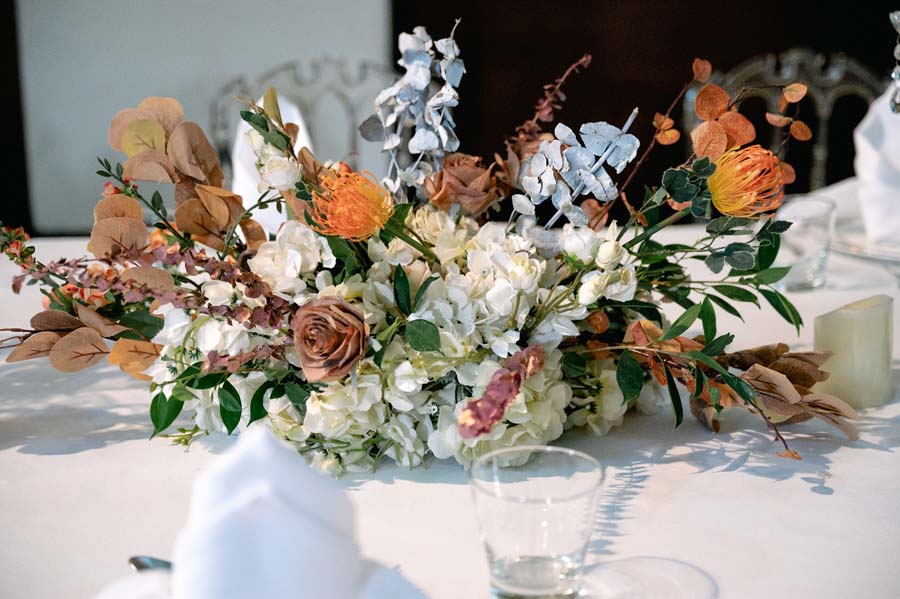 Décor
We believe your wedding should be as unique as you are. Our on-site experts want to get to know your style, your tastes and your love story so we can help you make the wedding of your dreams a beautiful reality.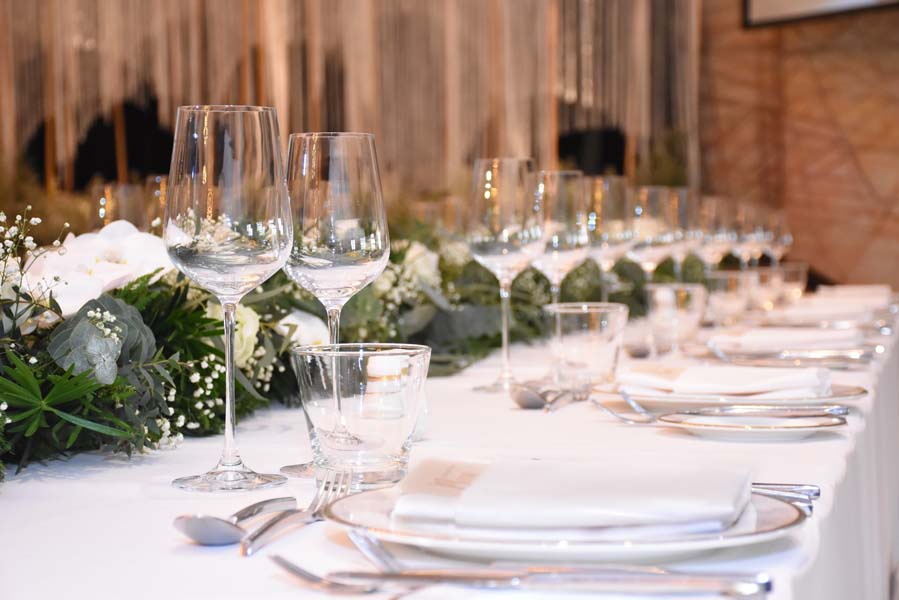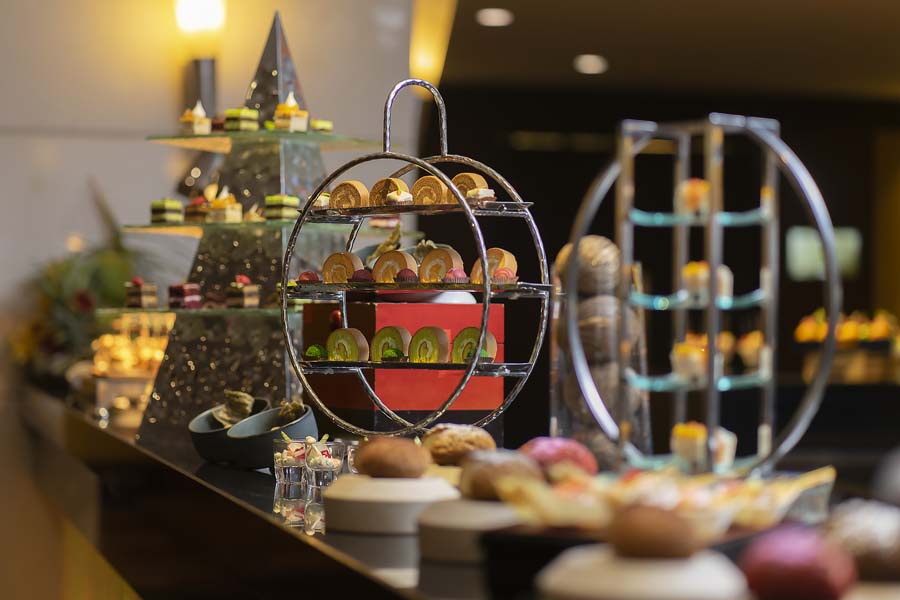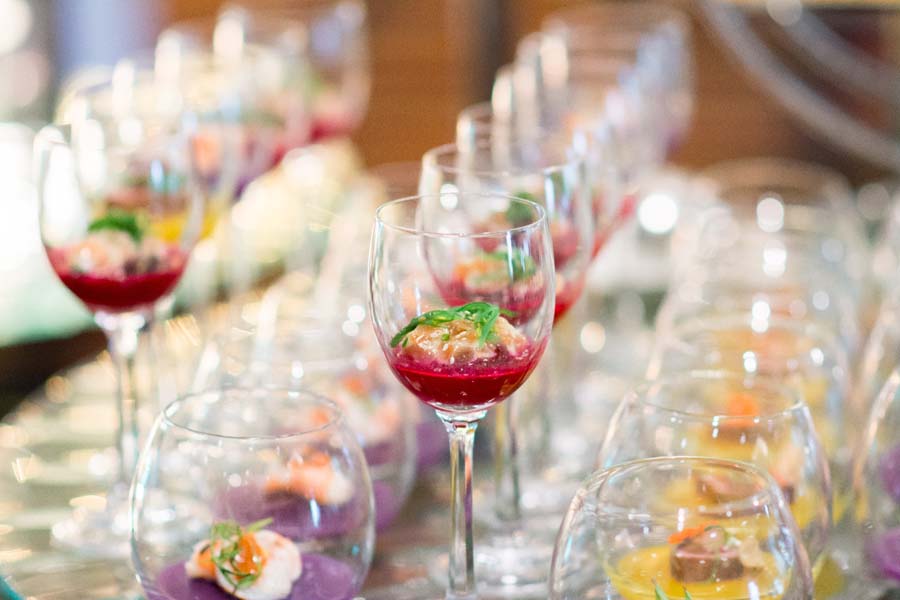 Dining
If your heart desires it, then you truly deserve it.  Our culinary team of experts bring a diverse range of world-class cuisine and will be more than pleased to curate the perfect menu to make your dreams come true.  From intimate cocktail menus, to extravagant buffets or Chinese set menus, your guests will enjoy your wedding as much as you do.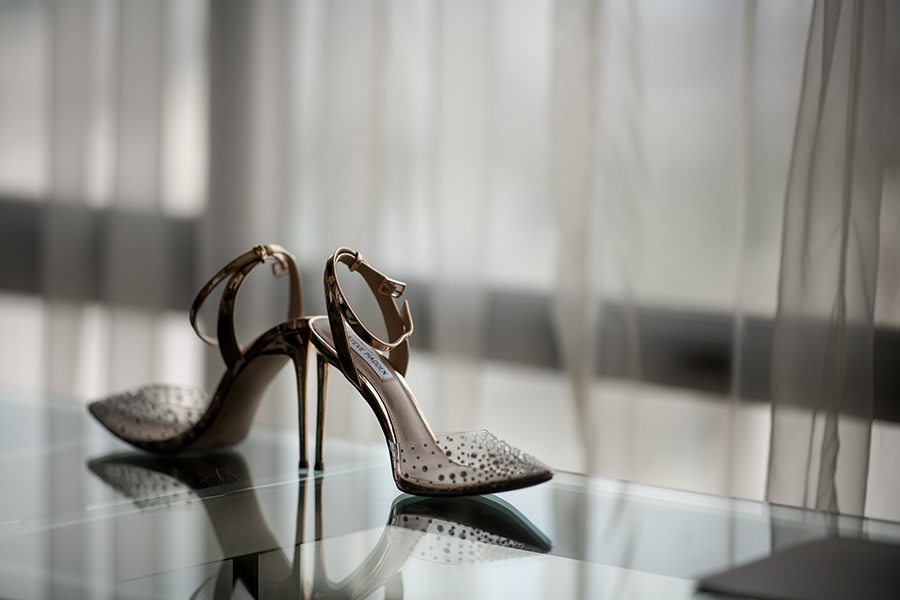 Package
As individual as you are, choose from one of our specially designed wedding and engagement packages and let our professional wedding planner help customize the perfect package for you. We are at your service to tailor make your dreams into reality.